GROW Yoga offers classes for all levels, interests, body types, and ranges of experience,
including Core Vinyasa Yoga, Kundalini Yoga, Yin Yoga, Intermediate Yoga, and Yoga, 101.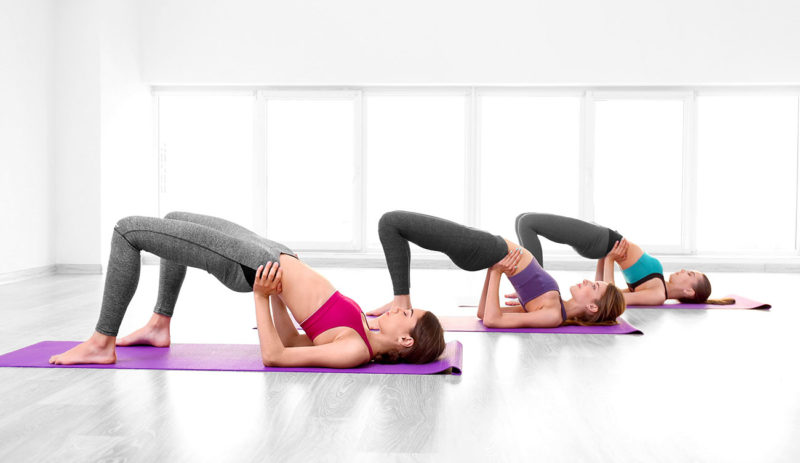 This all-levels, invigorating full-body flow explores yoga postures and the fundamental principles of Vinyasa yoga. It's a foundation-building yoga class that will work every muscle through movement and breath at a moderate, but intuitive pace. Each class includes pranayama (breathing exercises), Sun Salutations (Surya Namaskar), 12 basic asanas (postures) and deep relaxation.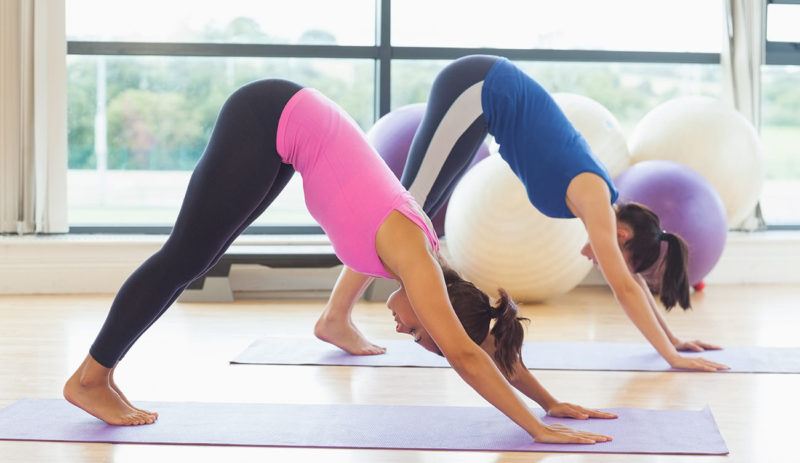 Perfect for brand new students, as well as those looking for a refresher in the ideas and basic elements of the practice, Yoga 101 is a great opportunity for safe, guided movement, as well as space for questions and discussion. Classes will focus on basic movement and postures, body awareness and alignment, and how to begin to nurture a mind-body connection.
Class Times
Wednesday:
10a • 6p • 730p
Studies show that a regular yoga practice can improve flexibility, boost your immunity, decrease stress, and help you sleep better. Yoga has also shown to alleviate allergy symptoms, improve digestion, and promote feelings of well-being.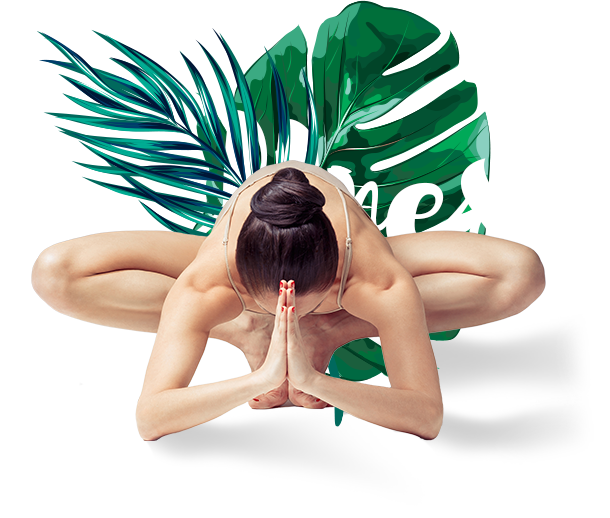 Yoga is a union of mind and body. It's an integrative practice that draws together different aspects of life. Guided by intention and intuition, yoga brings a balance of structure and freedom of movement into your every day. It helps you to be present, to live in the moment, both on and off the mat. 
FIND A CLASS

HAPPY YOGIS
I absolutely love GROW! The teachers are amazing and the studio has a friendly vibe. I always get a great workout and leave feeling refreshed and centered.
This is such a lovely and welcoming space. I traveled from out of town and was so grateful I got to practice so close to where we were staying. Our class was restorative and our instructor was welcoming and kind.
My very first session, it was absolutely wonderful. Peaceful, relaxing environment and lovely people!
OM IS WHERE THE HEART IS
Unplug. Grab your mat. Find a patch of floor. Breathe in. Breathe out. Come home to yourself.
Have a question? Want to book a class? Just want to say hi? Send us a message! We would love to hear from you and help you make your yoga experience the best it can be.