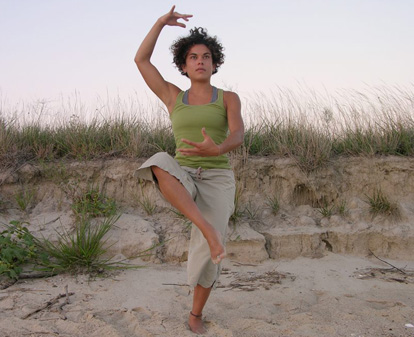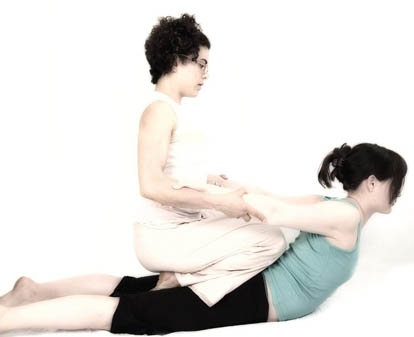 Cristal believes in sharing the heart of wellness through kundalini yoga, mindful movement and compassionate investigative meditation.
Owner/Essential Oil Consultant

Jenn believes in the power of self-care and builds communities based on these four words: You are not alone.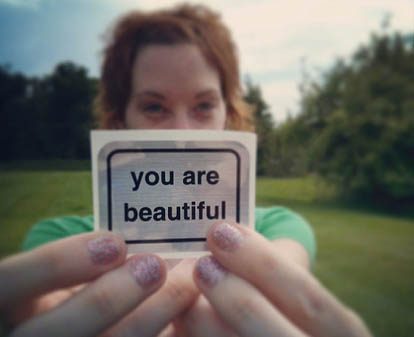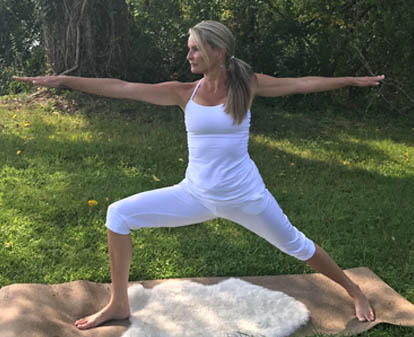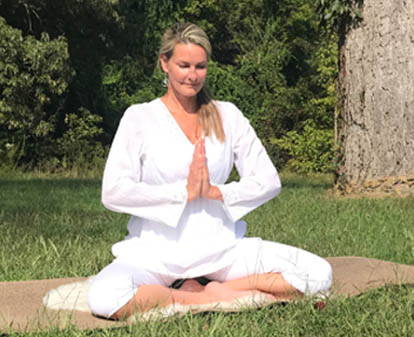 Keeping humility at the forefront of her practice, ​Kimberley guides her students in stretching and strengthening the body, practicing peaceful awareness, and learning to explore their creative potential.
Inspired by her devotion to yoga and the natural world, Kim guides students with an integrated practice of conscious breathing, dynamic movement and guided relaxation.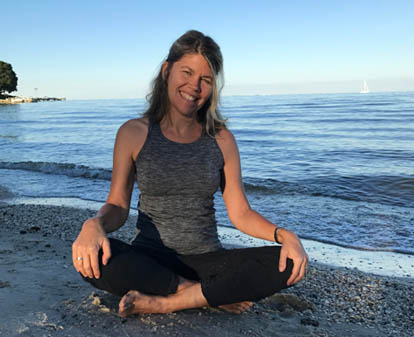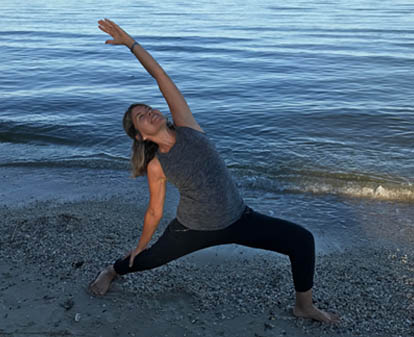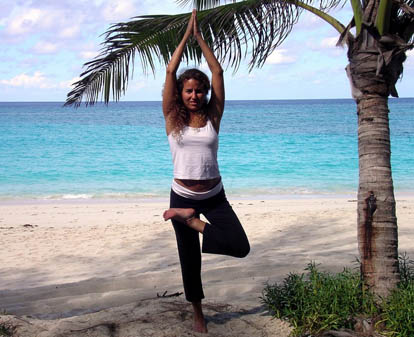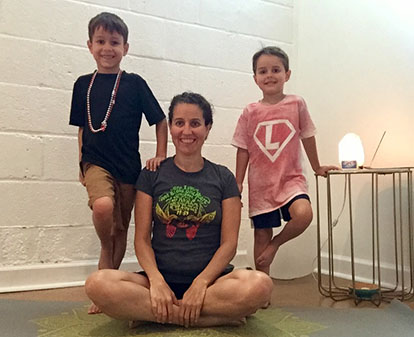 Maria brings light, love, and laughter to all her classes. She models truth in practice as she continuously seeks balance in life, as woman, mother, wife, and teacher.
Dedicated to empowering her students on their yoga journey, Mercedes teaches with compassion and believes that yoga is the key to living a balanced, harmonious life.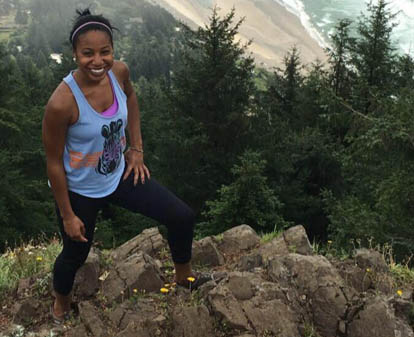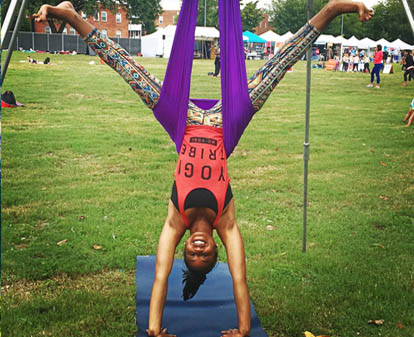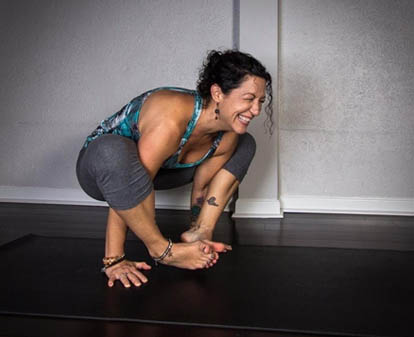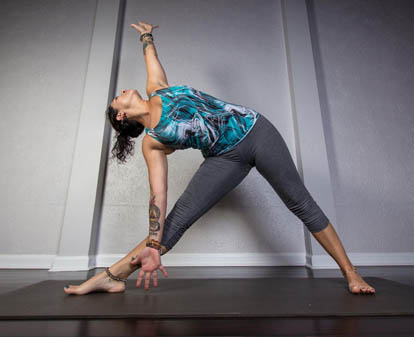 Cole's philosophy is Life is Yoga and Yoga is Life, one is just a reflection of the other.
Tania approaches bellydance with a spirit of playfulness and creativity. Her classes will exercise your mind as well as your body.