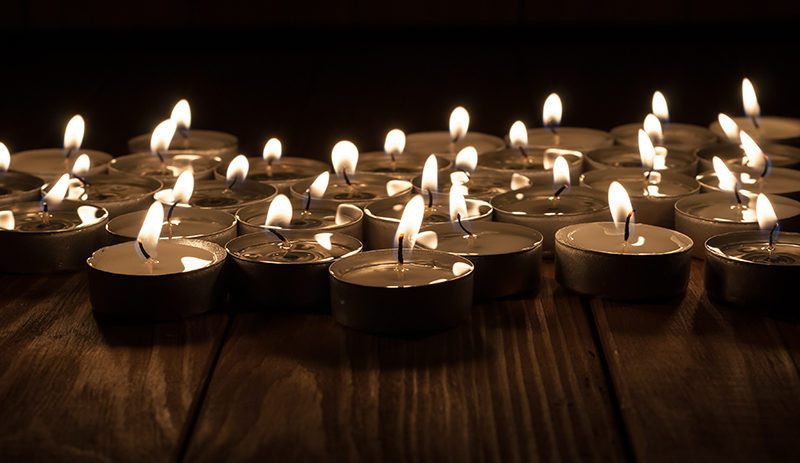 Light the Night
Dec. 15 • 730pm–845pm • $13 or class package
You're invited to relax and unwind in an all-levels candlelight yoga and meditation practice. This night of peace and tranquility will lift your spirits and leave you feeling warm and lighthearted.
 (This is part of our Fun Flow Fridays series.)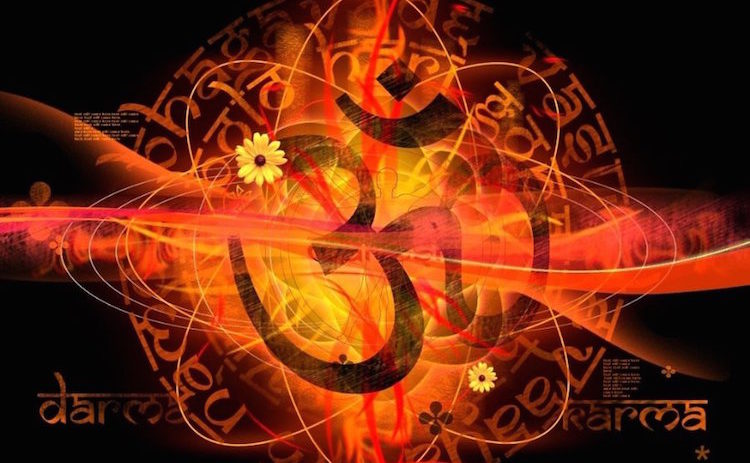 Waking Your Inner Sun
Dec. 22 • 730pm–845pm • $13 or class package
We will celebrate this season with a quiet candlelight practice beginning with a few Yin asanas to honor the feminine energies of where we are born out of darkness then moving into a few gentle meditative flows of Sun Salutations to honor our own Inner Sun and stoke the flames of the Yang masculine energies. Wrapping up this gift with guided Śavasana and meditation.
(This is part of our Fun Flow Fridays series.)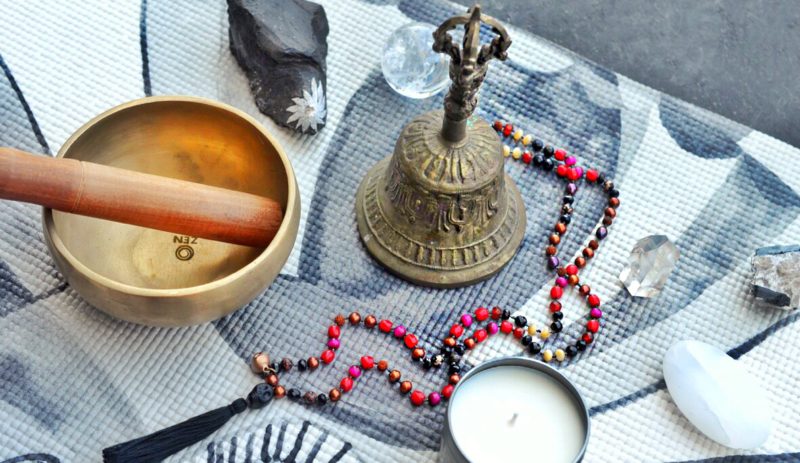 Mindful Expressions
Dec. 29 • 730pm–845pm • $13 or class package
You're invited to explore complementary practices of mindful movement, meditation and journaling. This is a delightful way to process, reflect upon your internal framework and release patterns of the past. This combination also provides access to your inner wisdom and grow with a mindful emotional expression.
Feel free to bring a journal, some materials will be provided should you forget or not a have a journal. Sign up today!
(This is final session of our Fun Flow Fridays series.)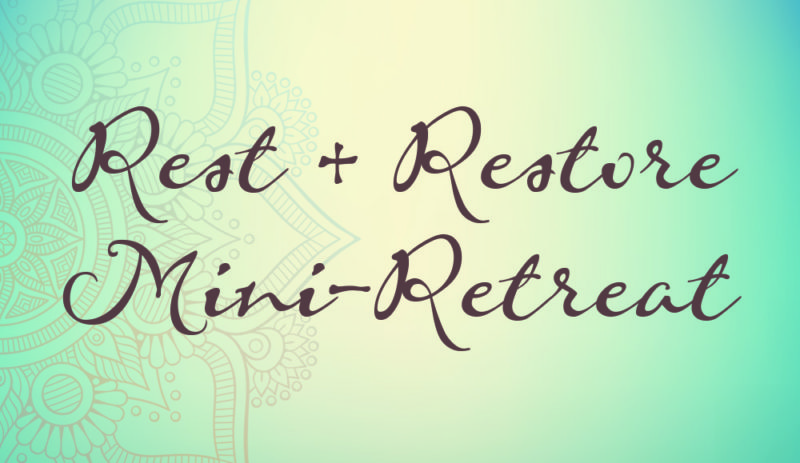 Rest + Restore Mini-Retreat
Dec. 31 • 10am–4pm • $9 per class
Let's gather one more time in 2017! We're holding a day-long mini-retreat filled with some of our favorite offerings. Classes are 45 minutes in length and include Yoga Nidra, Vision Boarding, Reiki, Kundalini Yoga, Drumming and Bellydance. Each class is $9.
The atmosphere is light and easy — come for one or two classes or stay and play all day long.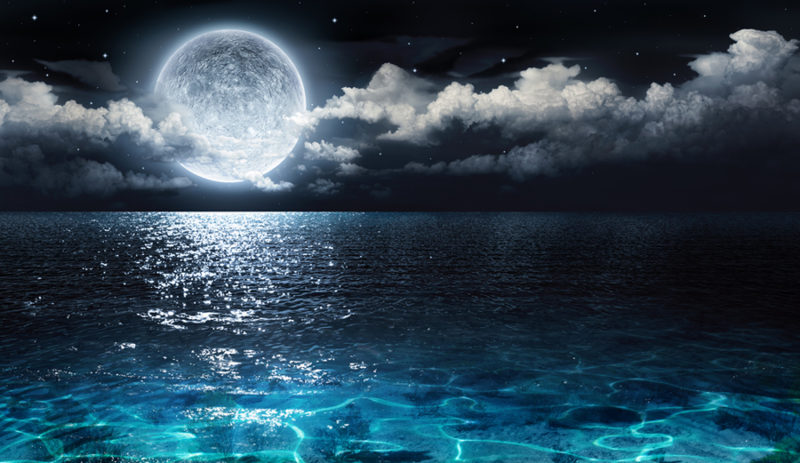 Full Moon Flow
Jan. 1 • 6pm–7pm • $13 or class package
You know what's so lovely? Yoga on the full moon. Explore the subtleties of your breath and lunar energies through a series of movements and meditation while enhancing your inner growth with the powers of the lunar cycle during this hour-long practice. Open to all levels.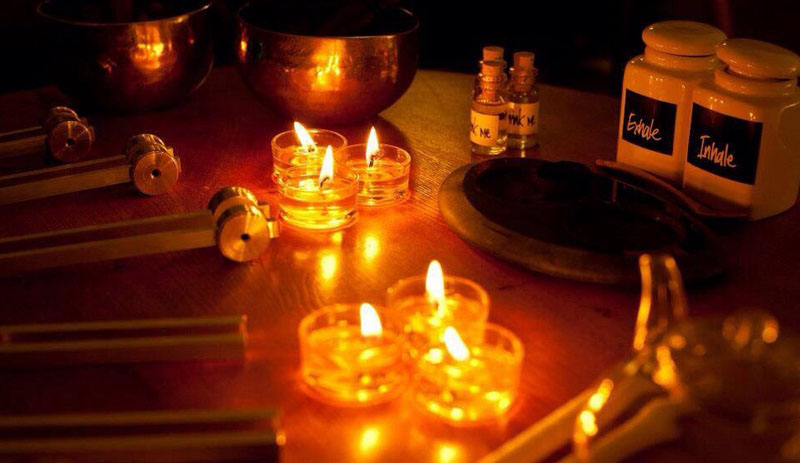 Second Sunday Sound Baths
Jan. 14 • 6pm–7pm • $13 or class package
Held the second Sunday of each month, these sessions begin with gentle stretching and mindful movements to help you effortlessly ease into a long meditative savasana.
Experience the movement of your breath while listening to the relaxing vibrations of the gong and/or crystal singing bowl and breathing in the fragrance of essential oils. Feel free to bring your favorite cozy blanket and anything else to help you sink into savasana.