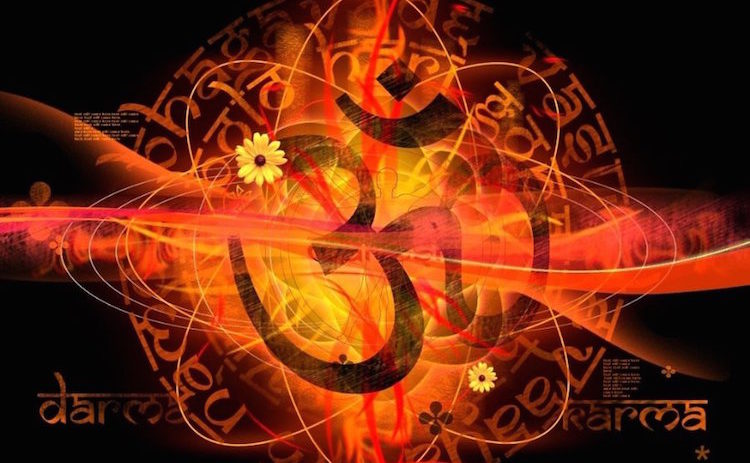 Mantras Remixed!
Oct. 20 • 730pm–845pm • $13 or class package
Bored with classic sun salutations? Let's remix it! We will flow through the classic poses in new ways to mantras (Sanskrit chants) remixed to upbeat tunes. Led by Cole Cox, this is an all-levels class meant to challenge and inspire you on and off your mat.
(This is part of our Fun Flow Fridays series.)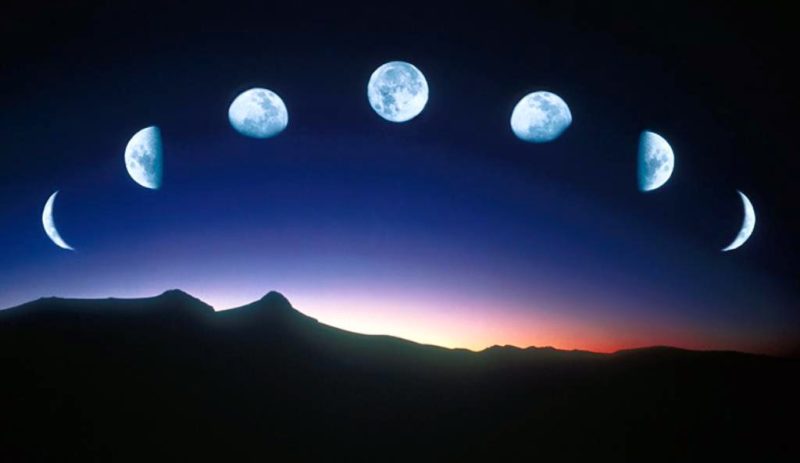 Moon Center Yoga
Oct. 21 • 2pm–4pm • $25
Explore your emotional and physical patterns with insights from your eleven Moon Centers.
These Centers activate in a woman's body in a 28-day cycle, for 2 ½ days at each location. The sequence varies with each woman, but unless there is an emotional shock, it remains constant in her. Women's emotions will fluctuate as the Moon Centers change and do not coincide with her menstrual cycle or zodiac mood cycle. Discover your moon center cycle to learn ways to bring awareness to your days.
This workshop includes discussion, Kundalini Yoga, mantra, and meditation. Feel free to bring a calendar or day planner and pendulum.
White clothing and head covering is recommended, but not required. Open to all levels.
Pre-registration is required.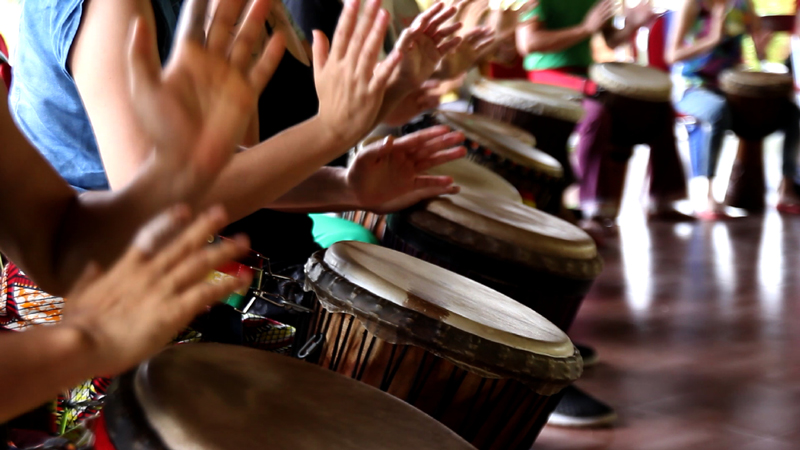 Beginner's Drumming Workshop
Oct. 21 • 4:30pm–6pm • FREE
Wetlands Overlook Park
Have you ever wanted to try hand drumming, but didn't know where or how to start? The good news is, anyone can do it! We are offering a workshop intended for the beginner with no or little experience with hand drumming.
We will cover the basics you need to start practicing and playing on your own – keeping time, hand techniques, and basic rhythms – then tie it all together with a drum jam.
Please bring a drum if you have one. We will have a few extra on-hand. Children 10 and over are welcome, as are dancers of all ages.
This workshop is free and if you can, please register in advance. If no one registers, the workshop will be canceled, and if the weather does not cooperate, we will have the workshop indoors at GROW Yoga.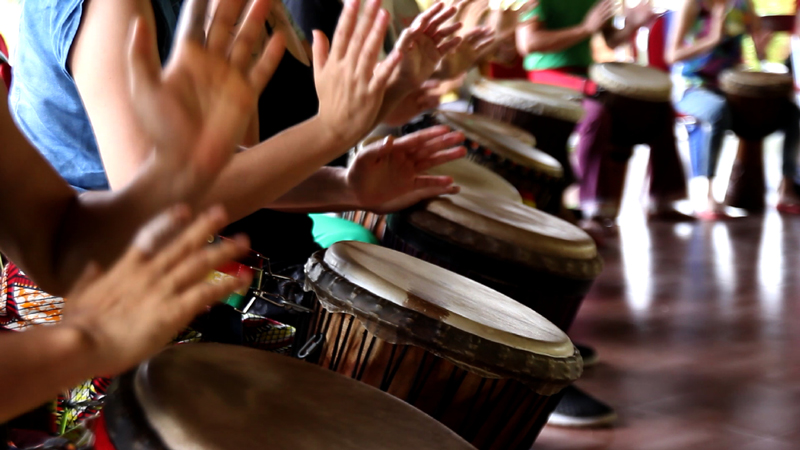 Kundalini Yoga + the Chakras
Oct. 23 • 7:30pm–8:30pm • $13 or class package
Boost your energy with yoga sets, mantra and meditation. This is a wonderful opportunity to cultivate or deepen your practice and service all levels of your being. This week's class with Kimberley focuses on the Sacral Chakra, which is the center of creativity, self-love, and sensuality.
While the Root Chakra is satisfied with survival, the Sacral Chakra seeks pleasure and enjoyment. The gift of this chakra is experiencing our lives through feelings and sensations. The energy of this chakra allows you to let go, to move, and to feel change and transformation occurring within your body. It allows you to experience this moment as it is, in its own fullness.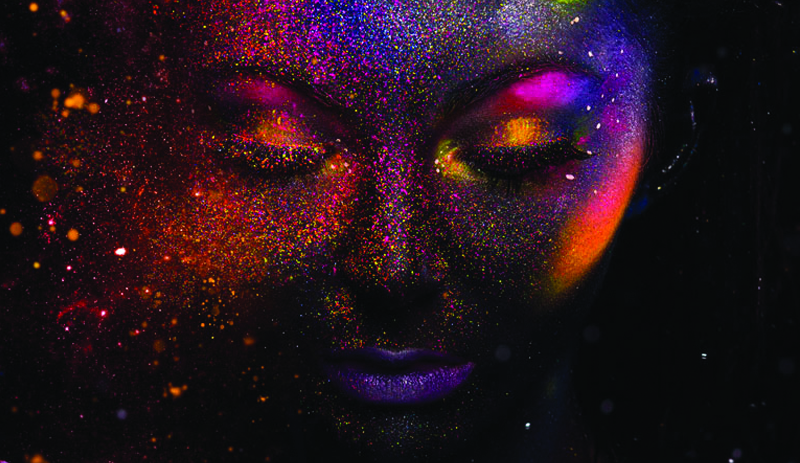 Glow at GROW!
Oct. 27 • 730pm–845pm • $13 or class package + $5 fee
Unleash your creativity and express your Divine light in this blacklight glow flow, led by Mercedes Randall! We invite you to decorate yourself with glow-in-the-dark body paint before unrolling your mat for an all-levels practice that will leave you inspired and energized for your weekend! Come 15 minutes early to play with body paint and get your glow bracelets.
Fee: $13 or class package plus $5 to cover the cost of body paint and glow bracelets.
(This is part of our Fun Flow Fridays series.)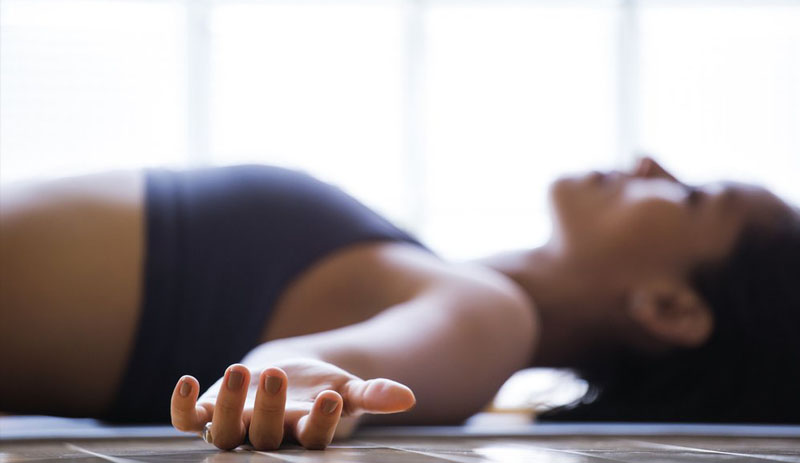 Yoga Nidra + the Power of Intention
Nov. 4 • 1pm–3pm • $25
Come experience the ancient practice of yoga nidra. This powerful practice, also known as "yogic sleep", is a deeply restorative sleep-based meditation technique that uses body and breath awareness to bring you into a state of deep relaxation. It is said that a 40 minute practice of yoga nidra is equivalent to 3 hours of restful sleep.
This workshop will include a discussion of the many benefits of yoga nidra and tips on how to create an intention for the practice. Students are encouraged to bring a journal. A gentle yoga practice will be taught, followed by yoga nidra.
Layered clothing, yoga blankets, and/or a pillow are recommended for optimal comfort during the practice.
Pre-registration is required.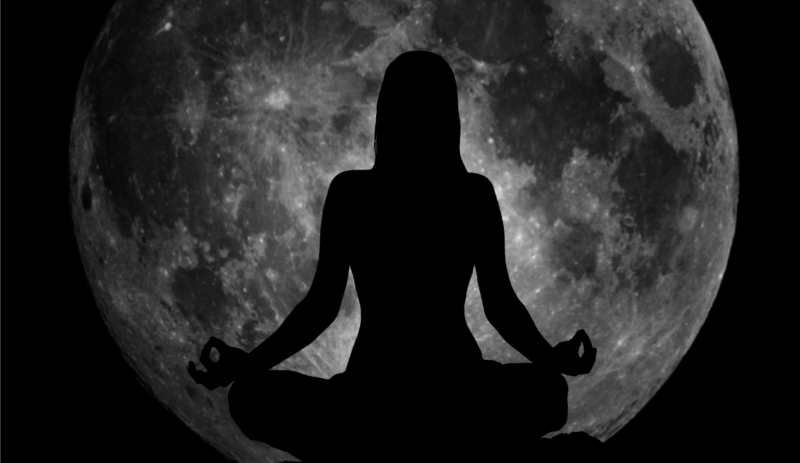 Full Moon Meditation + Movement
Nov. 4 • 6pm–7pm • $13 or class package
You know what's so lovely? Yoga on the full moon. Explore the subtleties of your breath and lunar energies through a series of movements and meditation while enhancing your inner growth with the powers of the lunar cycle during this hour-long practice. Open to all levels.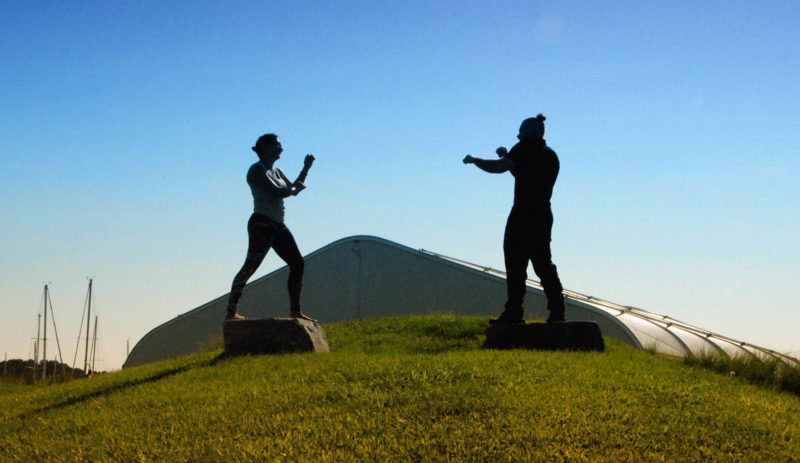 Dharma Defense
Nov. 5 • 4pm–6pm • $35
Co-taught by
Cristal Toribio and Josh Raleigh!
Empower yourself with an all encompassing afternoon of martial art movements, self-defense strategies, yoga and meditation integrated to bring a mindful attention to the moment for your wellbeing and safety.
Space is limited and p
re-registration is required.