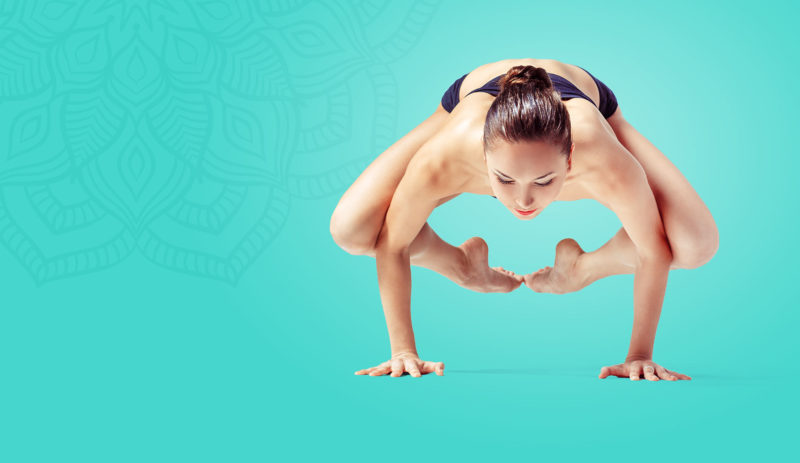 Our most popular class! This ever-evolving practice is for people who are ready to tap into their inner power: physically, mentally, emotionally and spiritually. It will not only dramatically strengthen and tone your body but it will open energetic channels to a calmer, peaceful spirit.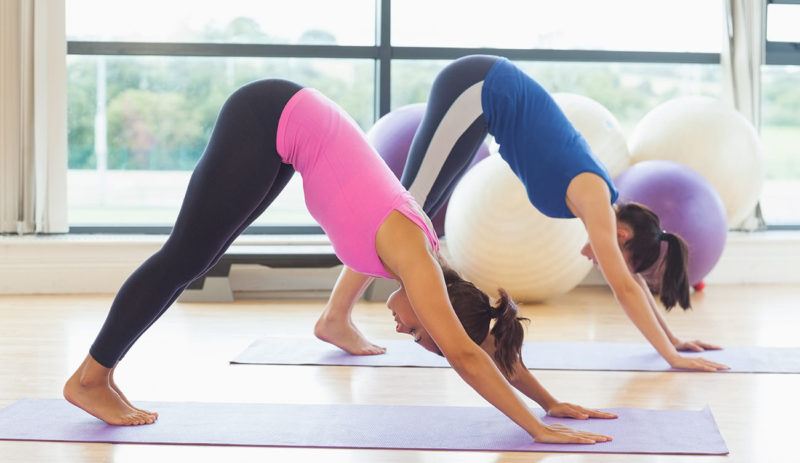 Perfect for brand new students, as well as those looking for a refresher in the ideas and basic elements of the practice, Yoga 101 is a great opportunity for safe, guided movement, as well as space for questions and discussion. Classes will focus on basic movement and postures, body awareness and alignment, and how to begin to nurture a mind-body connection.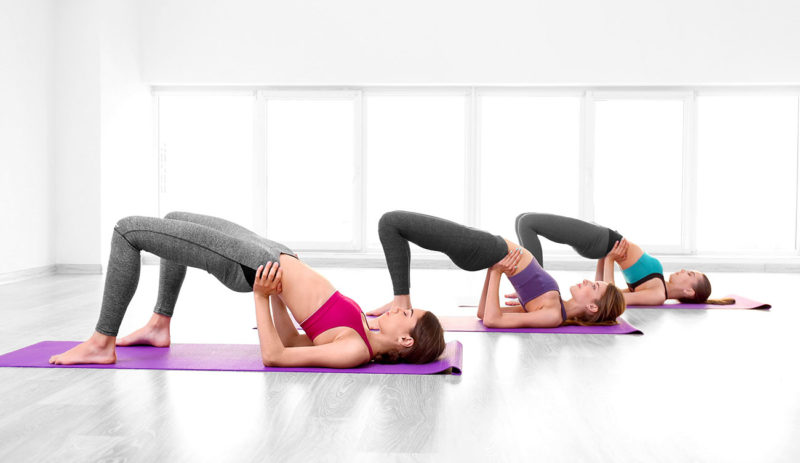 This all-levels, invigorating full-body flow explores yoga postures and the fundamental principles of Vinyasa yoga. It's a foundation-building yoga class that will work every muscle through movement and breath at a moderate, but intuitive pace.
Each class includes pranayama (breathing exercises), Sun Salutations (Surya Namaskar), 12 basic asanas (postures) and deep relaxation.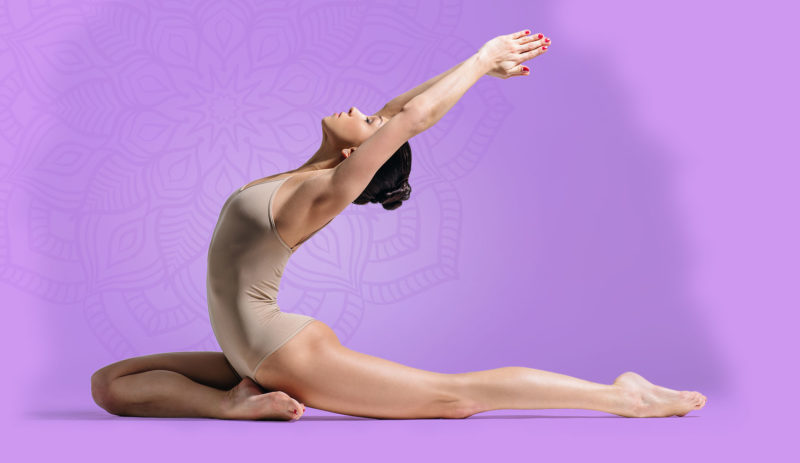 This ​75-minute ​class aims to help deepen and expand our practice. Each month will focus on a pinnacle pose and the lessons that pose brings us not just on the mat but in our life as well. We will also explore mudras and meditations. This is an intermediate​ to advanced level practice so yoga experience and a sense of humor is required.​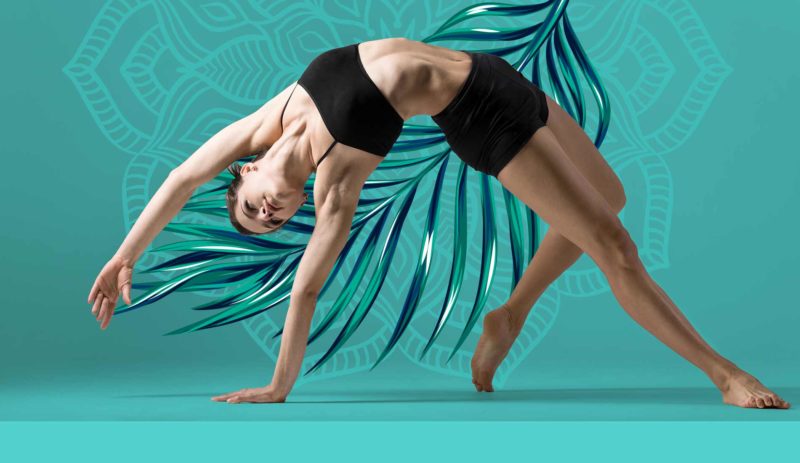 Expand your practice with a 75-minute fun flow filled with poses to explore your potential both on and off the mat. Bring your mat, a friend and your sense of humor. Some yoga experience is recommended, but not required. Classes will run the gamut from hip-hop yoga to belly dance to blacklight yoga and more!​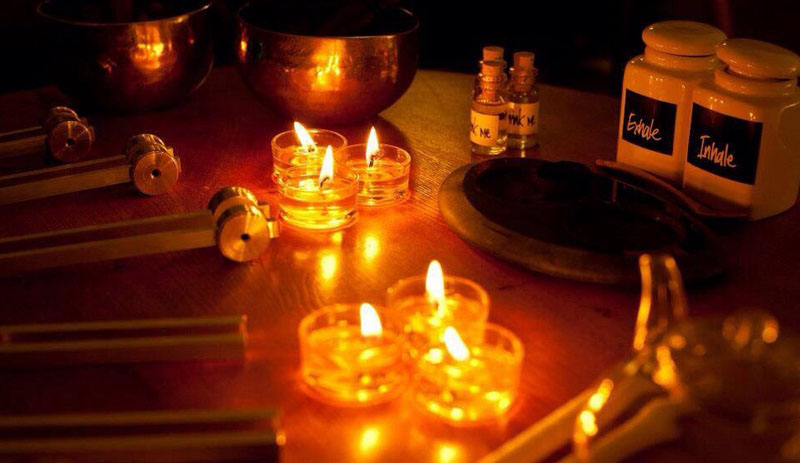 Held the second Sunday of each month, these sessions begin with gentle stretching and mindful movements to help you effortlessly ease into a long meditative savasana.
Experience the movement of your breath while listening to the relaxing vibrations of the gong and/or crystal singing bowl and breathing in the fragrance of essential oils. Feel free to bring your favorite cozy blanket and anything else to help you sink into savasana.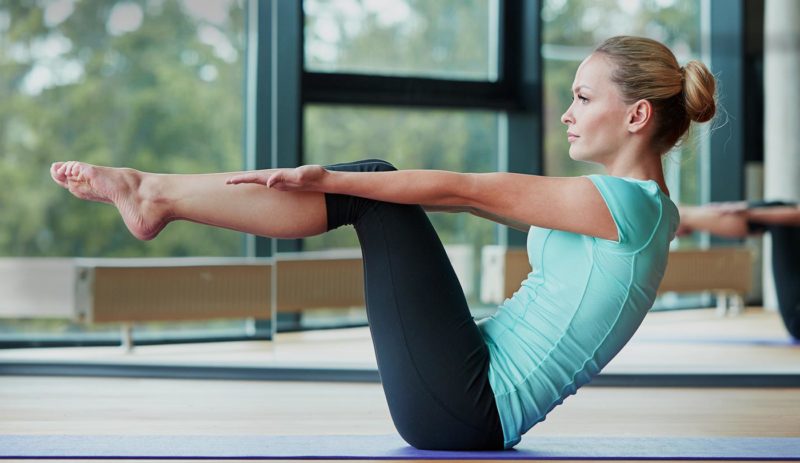 Core Yoga is wonderful way to build core strength and awareness. Experience your inner strength with a variety of core conditioning postures inspired by Pilates Mat and Kundalini Yoga. Use this class to enhance your current wellness routine or begin a new. Sessions end with stretching and relaxation.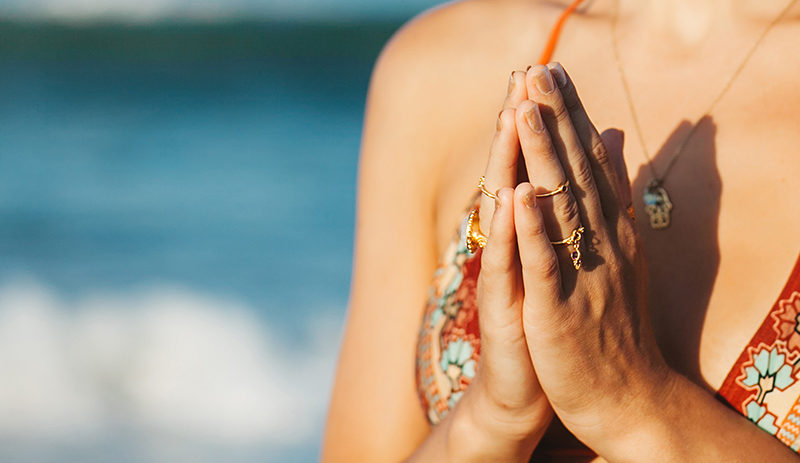 Tantra Yoga weaves together various elements of yoga, including asana, pranayama, mantra, and meditation to take students on a journey to experience the union of mind, body, and spirit. Postures follow a wise progression that will cultivate stability and balance, and improve flexibility and strength.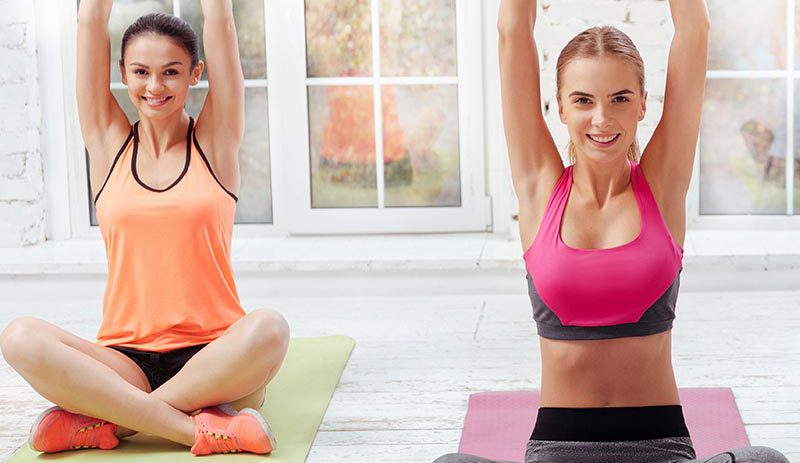 Private Yoga Session:
Existing Students
Private sessions can serve those with various health concerns as well help a seasoned practitioner enhance their current practice. Receive quality instruction, alignment adjustments and a session designed to serve your needs. Each session includes a discussion regarding your dosha, specific postures for your needs, movement and meditation.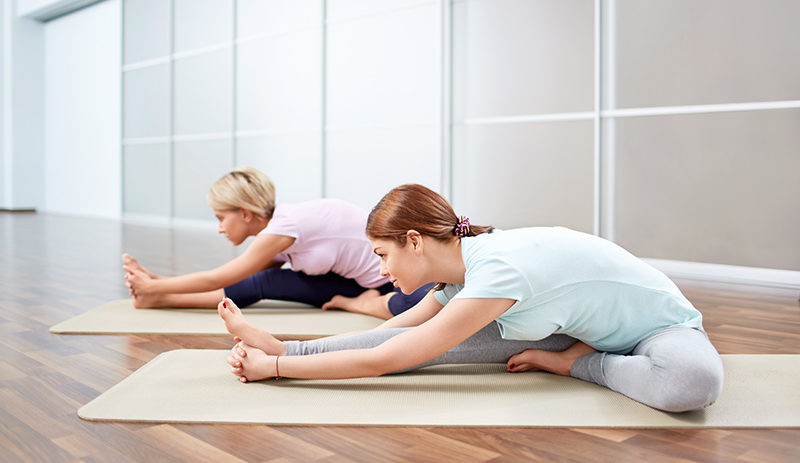 Private Yoga Session:
New Students
Not sure where to begin with your community yoga practice? Why not try a private session to learn a bit more about the practice and how yoga can support your wellness needs! This session includes a tailored blend of postures, movement and meditation designed with your needs in mind.